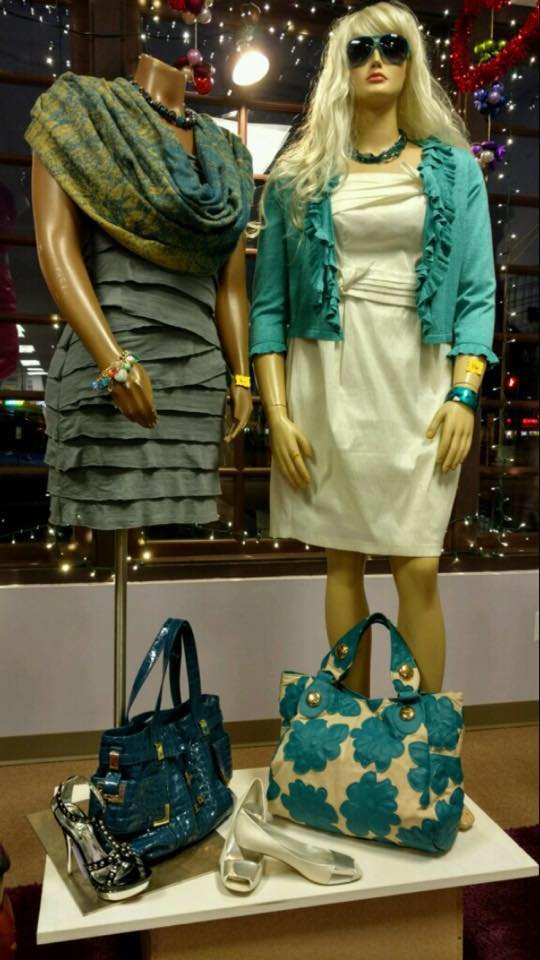 Conventional business wisdom tells you to "dress for success." But what if you're young, beautiful but broke? That's where Detroit's fab and fashionable retro clothing stores come into play.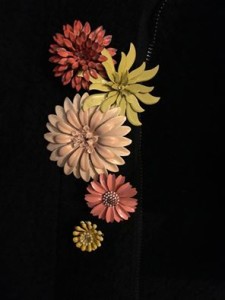 These retailers have a few things in common. First, people who love fashion and dress impeccably themselves run the shop. They carry a variety of merchandise, new and "new to you," or second hand. Finally, the owners curate their merchandise to ensure you won't look like you're wearing a costume. Properly, you will look more like, well, you.
Here are some of Detroit's best upscale resale retailers:
The Peacock Room: Proprietress Rachel Lutz shops locally and nationally to stock this little gem of a shop within the Park Shelton, one of Detroit's best addresses across the street from the Detroit Institute of Arts. Each visit to her stylish shop is different. And despite its smaller size, the store manages to stock a wide variety of merchandise from elegant broches to sassy socks to glamorous dresses and gowns.
Thrift on the AVE: This is Detroit's premiere resale boutique. Located in Midtown, owners TaNisha and R. Christopher Prater have sought to redefine resale, offering designer brands alongside classic clothing. Men and women receive the royal treatment here, and the Praters ability to mix and match are legendary. Their eye for color, pattern and texture will assure you walk out looking like a million bucks for a few dollars.
Eldorado General Store: In the heart of Corktown, Eldorado is a well-curated vintage store that's stocked with one-of-a-kind trinkets and treasures and locally made goods. Where else can you find Davy Crockett mugs with tailored boiled wool blazers and Detroit Grooming Co. moustache wax. Between shopping, owner Erin Gavle facilitates cocktail hours, musical jam sessions and an all-around breezy vibe that makes any trip here special.
Hips Resale Boutique: At this specialty resale retailers, you'll find the best selection of current trends, designer labels and everyday needs in plus-size fashion. HIPS is known for specializing in sizes Large (12) – 4X (32) in modern, up-to-the-minute styles. They have three locations, including one in downtown Detroit, where they can set up styles for you by appointment if you need to shop and dash.
Second Glance: This is kinda a cheater because it is located in Eastpointe (along with locations in St. Clair Shores and Grosse Pointe Woods). But its adjacency to Detroit make it count, right? What makes Second Glance a must-stop on your resale trip is that they have anything and everything: boots, blouses, blazers and boleros. Co-owner Melissa Jenkins is fanastic about finding what you need with a single phone call; she also will source items if you give her a heads up of your needs.