You have to be impressed with a work conference that bills itself as "One day/Five Workshops/100 percent business."
Now add that this is FashionSpeak, Michigan's largest conference for the fashion industry. Bottom line: Those are some hard-working fashionistas.
But FashionSpeak, which takes place Oct. 13 at Detroit's One Woodward Building, isn't just a day of grinding. It is a day filled with internationally known speakers, plenty of networking with local stars and a room filled with the spark of young talent.
Presented by Taubman, this one-day conference brings together nationally recognized experts in five fields crucial to the success of the fashion industry. Each conducts a 70-minute workshop, all centered around the business of fashion. This year's lineup has a talented group of speakers and a new special event, known as the Meijer Merch Search.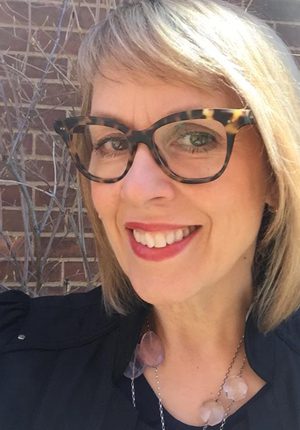 The 2016 Keynote Speaker is Jeffry Aronsson, a turnaround expert, attorney and former CEO of Oscar de la Renta, Donna Karan, Marc Jacobs and more. Having Aronsson come back to Michigan for FashionSpeak is a testament to the event, the man and Detroit Garment Guild's mission to make the state a fashion destination, said organizer Karen Buscemi, CEO at Detroit Sewn as well as Founder and President of event presenter Detroit Garment Group.
"We have another great lineup this year, and once again, every speaker either lives in Michigan or is originally from Michigan," Buscemi said. "specially exciting is this year's keynote speaker, Jeffry Aronsson. This (Wayne State University) alum has had one heck of an impressive career in fashion, and he truly cares about giving back to Detroit. The attendees are going to learn so much from him."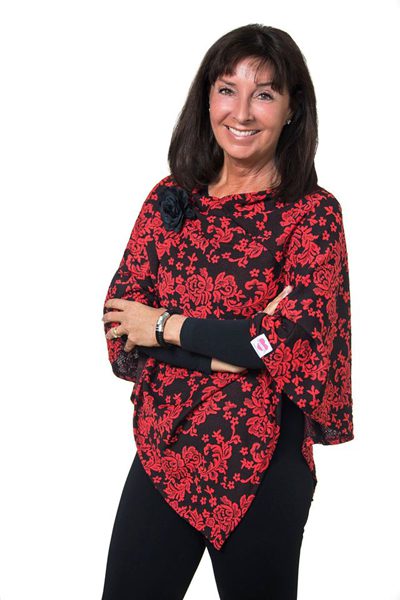 The day's lineup includes Group Vice President, Softlines of Meijer Annette Repasch, who will talk about how to "Get Your Foot in the Door: Developing Relationships with Larger Companies." Product Development Expert Amy Dietrich will tackle how to "Determine and Develop Your Best Product." Buyer at Freeds of Windsor Lauren Kirsch Weiss will cover "Tradeshow 101." And Public Relations Expert Karen MacDonald will explain "How To Elevate Your Brand."
A key highlight is the inaugural "The Meijer Merch Search," where preselected FashionSpeak attendees will get the chance to pitch their fashion product(s) in front of a panel of Meijer buyers and executives for a chance at an order placement to be sold at Meijer stores. (FashionSpeak ticketholders can register for a chance at talking to Meijer here.)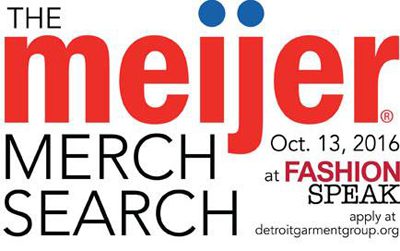 "The addition of The Meijer Merch Search helps DGG further our mission to retain talent and grow our fashion industry," Buscemi said. "Can you imagine if one of the lucky attendees pitching his or her idea got an order from Meijer? That could change the future of a fashion brand. It could create new jobs. It could bring more attention to our fashion community. That's exactly what we want for our fashion professionals."
The first FashionSpeak conference, which took place October 2013 at the M@dison building in Detroit, quickly sold out with more than 200 people in attendance. The last two events at One Woodward brought a sell-out crowd of 250 attendees for each event.