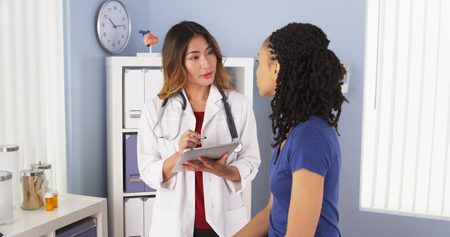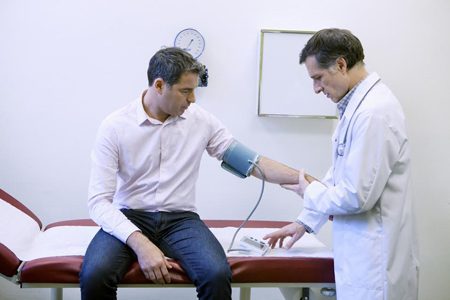 Deductibles. Premiums. Co-pays. These might seems like the basics of health care today, but many employees may not understand the lingo. The question is: Do your employees take advantage of or understand all the benefits your health plan has to offer?
According to a Kaiser Family Foundation survey, four in 10 people don't know basic health insurance terms. Additionally, the American Institutes for Research found that three out of four Americans aged 22 to 64 believe they know how to use health insurance, but only one in five could correctly calculate how much they owed for a routine doctor visit.
Since many employees are offered health insurance through their place of employment, Kandi Lannen, director of wellness for Priority Health, offers the following tips to employers to engage and educate employees on their health plan.
Wellness: As an employer, you want to make sure your health insurance program benefits the well-being of your employees, but that can only happen with employee engagement. Get the leadership team involved and onboard. Involve employees in the planning of fun, healthy wellness events to ensure activities are ones they'd like to participate in. Also, be sure that employees are aware of free tools and resources available to help track BMI, weight loss, blood pressure levels and more. Creating an environment where understanding the resources available will help employees achieve their personal health goals.
Preventive care: Staying healthy doesn't mean staying away from the doctor. Encouraging employees to take advantage of free preventive benefits can help employees prevent the onset of more serious health concerns, as well as lower overall health care costs for you as an employer. Benefits employees should consider include: Annual physical exam, routine pre- and post-natal care, well-child visits, mammograms, colonoscopies, flu shots, cholesterol screenings, contraceptives and other women's health services and more.
Cost savings: Many health plans offer cost saving tools to help your employees shop around for the best priced care. With tools like Priority Health's Cost Estimator, it's simple to find the average cost for a procedure, see a range of prices charged by providers in the employee's network and even calculate personal out-of-pocket costs for health care procedures. Another way to save on costs is use other benefits offered through your health plan such as discounted gym memberships.
Chronic Disease Management: Encourage your employees suffering from a chronic disease such as diabetes to engage with care managers, often included in health plans. This includes nurses and behavioral health specialists to help manage chronic conditions. Care managers can help provide educational materials, manage employee care across providers and are even available by phone to help manage chronic conditions. The bonus for you as an employer is lower health care costs and more productive employees.