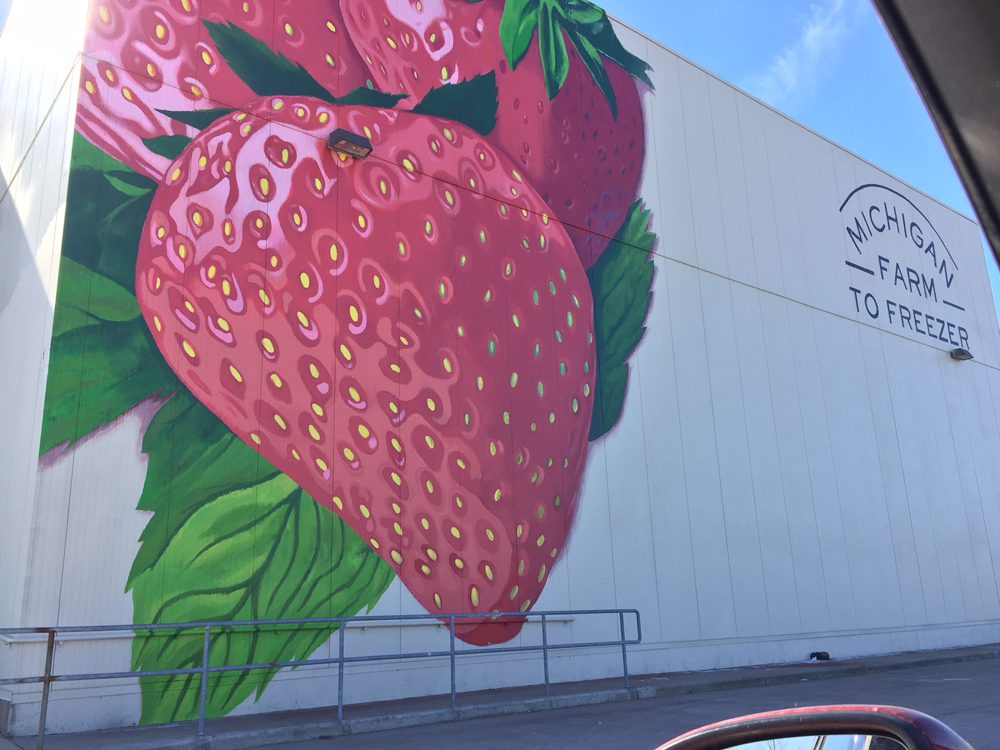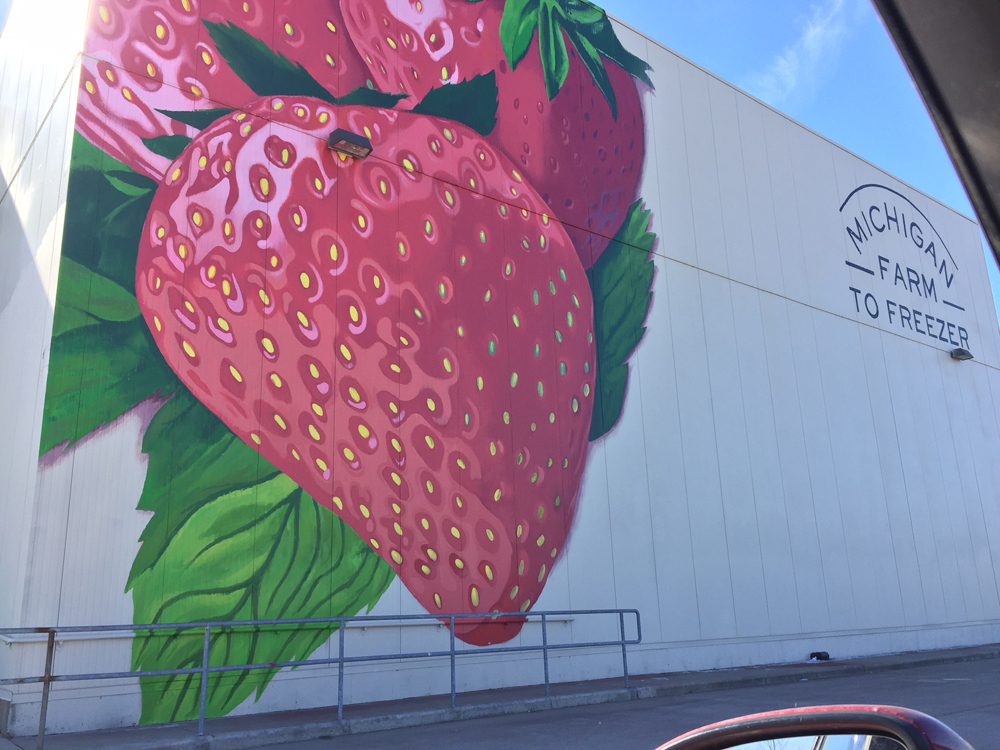 Food entrepreneurs, people looking to grow their business that is associated with food or food production, as well anyone else who has an idea that Eastern Market in Detroit may be interested in funding need to act fast – you could earn a micro-grant to fund your future.
Eastern Market Corporation, together with its 2017 Eastern Market Growing Communities Partners, Citizens Bank, Skidmore Studio, and the Bader Foundation recently commemorated five years of the Eastern Market Growing Communities (EMGC) initiative, a micro-grant program to spur neighborhood revitalization and small business development.
The celebration recognized the 16 EMGC 2017 recipients, which represent businesses with a connection to Eastern Market or the Detroit Community Markets network of urban growers in Detroit, Highland Park and Hamtramck.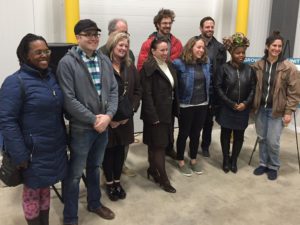 The group also announced the 2018 EMGC initiative. Over the past five years, EMGC has invested $520,000 in the Eastern Market Corporation and the Detroit Community Markets network to provide business enhancements such as signage, custom stands, equipment and land.
Requirements for 2018 Initiative
If you're interested in a micro-grant, your business needs to be based in Detroit, Highland Park or Hamtramck, but also meet one of a few different criteria. To quality, you must be:
• Businesses that sell in the Sheds at Eastern Market. Business must be current in rent and other obligations and have completed one complete season at Eastern Market.
• Eastern Market District Businesses (bricks and mortar retail, wholesale or production facilities).
• Business must own or lease a facility in the district bound by Canfield Street, Service Street, I-75 and Chene Street.
• Detroit Community Markets businesses (www.detroitmarkets.org) which have completed one complete season at a neighborhood market.
• Detroit Kitchen Connect Participants
• Urban Growers which operate on land owned outright or secured by a permit or lease in Detroit, Hamtramck or Highland Park.
EMGC along with IOBY.org gives grantees a greater opportunity to get an increased amount of funding to support their business organizations through a crowd funding page on the IOBY.org platform. For each dollar raised, Eastern Market Growing Communities will match it up to a maximum of $3,000 per grantee.
What's New for 2018
New for 2018, EMGC is teaming up with the following organizations to provide additional services to awarded grantees: Momentum Bookkeeping – Pro bono Quickbooks/chart of accounts setup and training for up to 5 awardees. Miller Canfield PLC Pro bono legal assistance for 5 awardees.
Types of Funding Requests Available include equipment, land as well as signage, canopies or lighting. Submissions are due Friday, April 6.
Here's an example of what this micro-grant can do for you. Michigan Frozen Foods, a 2017 Eastern Market Growing Communities awardee, received new logo design and brand strategy from Skidmore Studio. With funds they raised through crowd funding on the ioby.com platform along with matching EMGC dollars, they were able to adorn their building a giant strawberry mural that adds visual impact to their organization and to the market district.
Eastern Market Corporation (EMC) is the nonprofit that manages Eastern Market on behalf of the City of Detroit. Our vision is to create the most inclusive, resilient, and robust regional food hub in the United States and to ensure that Eastern Market nourishes Detroit — from food to art and commerce to culture.