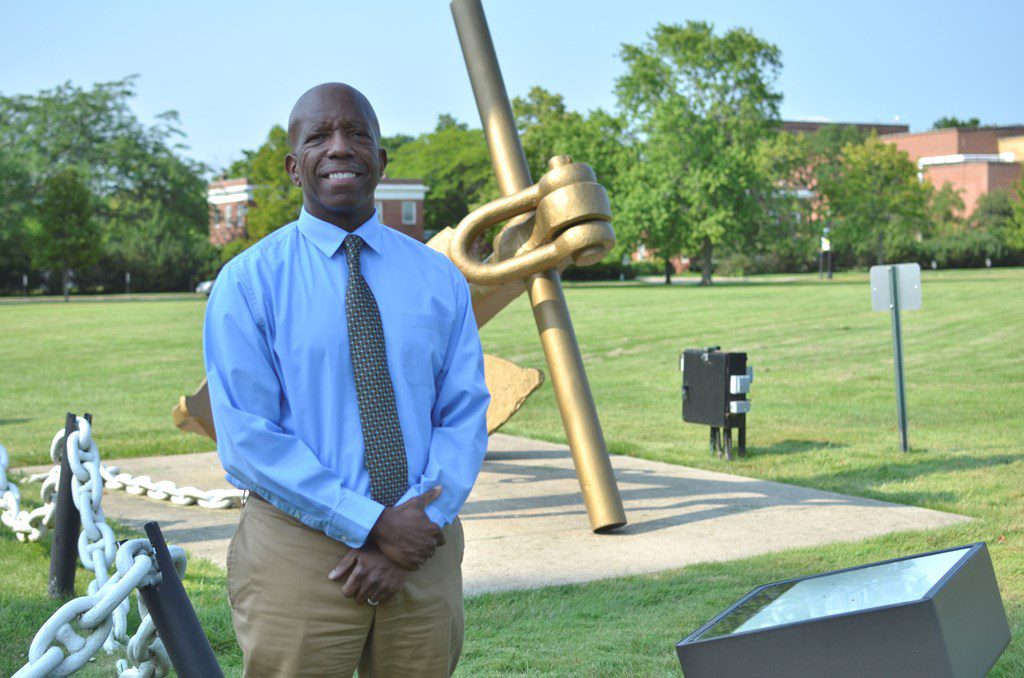 Sailors are some of the most highly-trained people on the planet, according to Navy officials, and this training requires highly-dedicated instructors, staff and support.
At Naval Service Training Command, staff oversee 98% of new Navy Accessions, including Recruit Training Command, Naval Reserve Officers Training Corps, and Officer Training Command, ensuring officers and sailors enter the fleet tough, disciplined, courageous and trained in five warfighting competencies – firefighting, damage control, seamanship, watchstanding and small arms handling and marksmanship. 

Kevin DuBose, a native of Detroit, plays an important role at NSTC, supporting these sailors as a deputy inspector general.