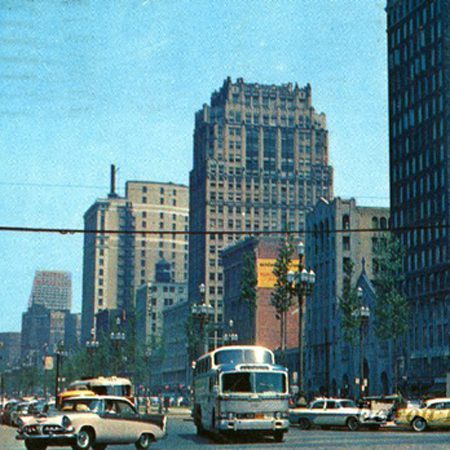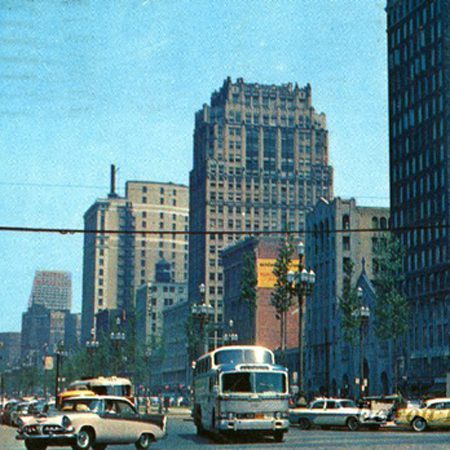 Researching, studying and understanding Detroit's history to move the city forward is part of the mission of the Detroit Historical Society. So why is Bob Bury, its Executive Director and CEO, on Mackinac Island this week for the Mackinac Policy Conference?
Bury is here in part to discuss and promote the Detroit 67: Looking Back to MOVE FORWARD project, a community engagement program of the Detroit Historical Society that aims to "bring together diverse voices and communities around the effects of an historic crisis to find their place in the present and inspire the future."
"With the 50-year commemoration of 1967 approaching next year, it just seemed like the perfect timing and opportunity, and we were honored to be invited to be participate," said Bury. "It's a great forum for having the honest and often difficult conversations we need to have – followed by commitments to take action by the leaders of our community."
The Detroit 67: Looking Back to MOVE FORWARD project is unlike anything the Detroit Historical Society has ever done in its nearly 100-year history, Bury said.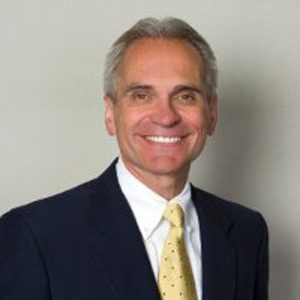 "While a comprehensive, balanced and experiential exhibition [opening in Spring 2017] is at the heart of it, we are breaking new ground for how a cultural institution works collaboratively with local and national scholars, experts and community members – and that includes the business and community leaders who gather at the Mackinac Policy Conference."
Bury said the project, which includes a variety of Detroiters across generations, has resulted in many surprises along the way.
"There are many myths out there and significant misinformation about what happened and why. We will be bringing the facts to light in a balanced, fair and comprehensive way, which, in my opinion, is critical," Bury said. "Second, on a more positive and encouraging note, in the vast majority of cases people are ready to talk about it—what we have done right and where we have fallen short—and are ready to take action to move forward. Detroiters are resilient and ready to build upon the positive momentum that Detroit is finally beginning to experience."
He hopes the project – and his role as part of this year's Conference – will give people new insights on the city and the region.
"Most people would agree that the challenges, achievements and success of our past can provide important lessons for our future. Using the 50-year commemoration of the summer of 1967 as point of reflection really makes that point," Bury said. "When we began this project, we called it Detroit 1967 with a primary focus on the actual disturbance that took place during July of that year. We quickly realized, however, that to fully understand and learn from 1967, we had to take much broader and comprehensive view.
"We renamed the project Detroit 67: Looking Back to MOVE FORWARD. The project now has a 150-year scope, covering the 100 years from 1917-2017, but also forward to 2067. Most would agree much remains to be done to realize our full potential as a region, and if we know our history we can create a better future."