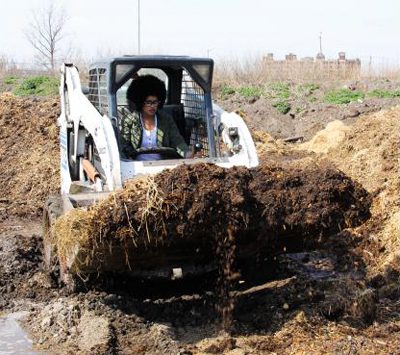 A hearty "Congratulations" goes out to Pashon Murray, Michigan's big winner from Martha Stewart's "American Made" awards program.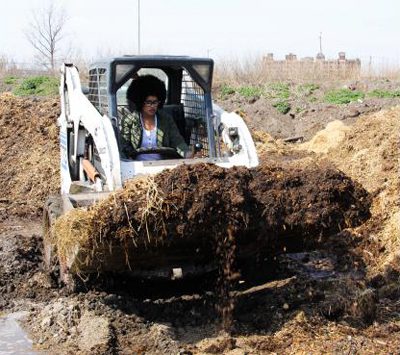 Murray, founder of Detroit Dirt, got the big win in the food category. More than a dozen Michigan companies were named as finalists in this competition. Many more than that made the cut and are listed on the website as nominees within the contest.
In a Facebook statement, Murray said it was an honor to win this award and said she was grateful for this accomplishment.
"Thank you for your prayers; all of you are a part of my success," Murray noted. "This is not a Pashon Murray accomplishment – this is our award for all of the hard work that we have contributed."
According to the website, "For more than 20 years, Martha Stewart has celebrated this spirit of innovation in the pages of her magazines and on her television shows. Now, through American Made, Martha Stewart and the editors of Martha Stewart Living are spotlighting the next generation of great American makers: entrepreneurs, artisans, and small-business owners who are creating beautiful, inspiring, useful products; pioneering new industries; improving local communities; and changing the way we eat, shop, work, and live."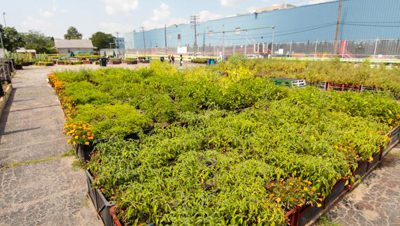 After calling for entries, some 1,000 finalists were selected to compete for the American Made Awards across the categories of crafts, design, food, and style. From the entire pool of finalists, 10 Award Winners will be named: nine by the judges and one by our audience.
Murray and the other nine judge-selected American Made Award Winners and one Audience Choice Award Winner earned a trip for two to New York City to attend the American Made event; a spot in its American Made Market; $10,000 to grow their business; a video produced by Martha Stewart's in-house team; and the opportunity to be featured in Martha Stewart Living magazine, on SiriusXM radio, and on its website.
According to Murray, the goal of Detroit Dirt is "to become an engine for the urban waste recovery movement by regenerating waste into resources that will reshape Detroit."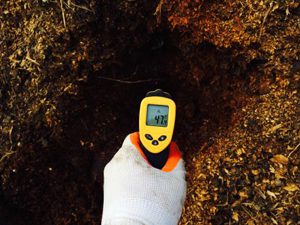 Here's how she describes the company on the American Made website: "Pashon's work in the family owned business, led to the creation of Detroit Dirt. On the surface Detroit Dirt's work is making compost, yet on a higher level there is something much greater and far more rewarding: creating a complete circle of life in Detroit that helps recycle lives for generations. Detroit Dirt's soil builds the foundation of urban sustainability.
"We divert tons of waste (leaves, manure, restaurant waste) from landfills and turn it into a useful product. Compost provides virtually all the essential nutrients for healthy plant growth. Compost also improves the soil's structure, making it easier for the soil to hold and use the right amount or moisture and air.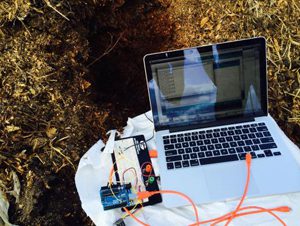 "For gardeners compost is king. Our goal is to assist communities and corporations to think 'sustainability.' Along with MIT soil variations are being developed which will lead to Detroit Dirt products to be launched in the spring of 2015. Pashon has the passion to make Detroit the greenest city in America."