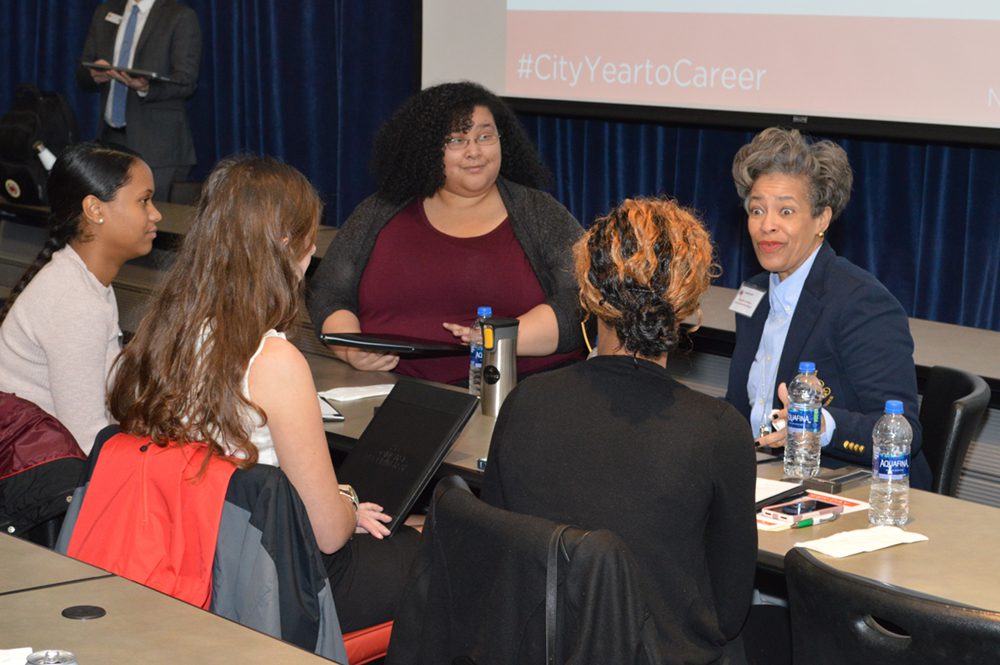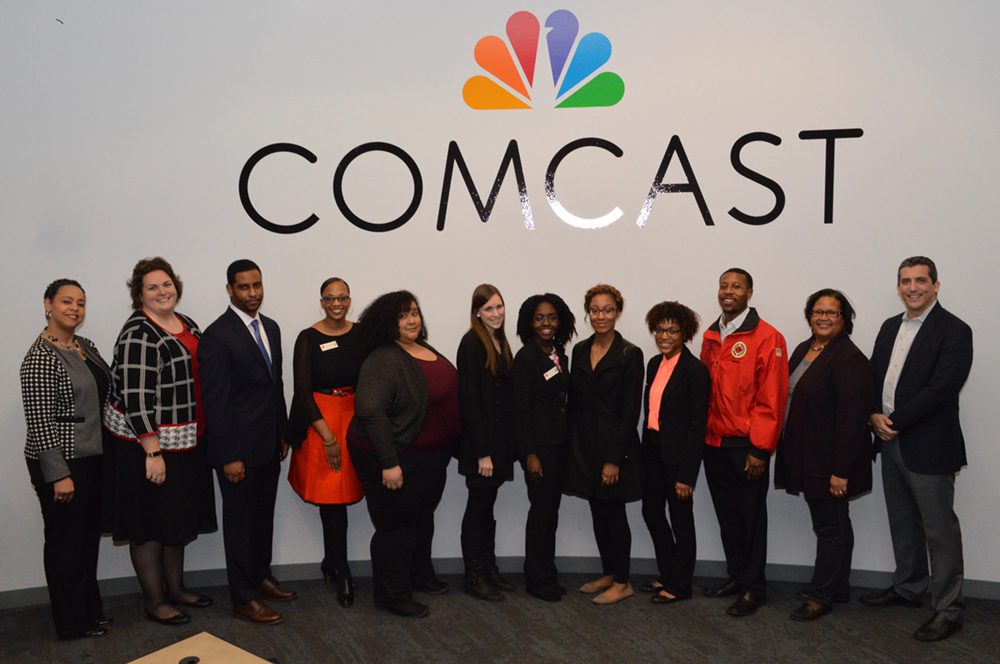 Giving of yourself in terms of volunteerism and mentorship during your career can sometimes go unrewarded and unrecognized. Comcast wanted to do something about that for a group of dedicated young people who participate in the City Year Detroit program.
So for several years now, Comcast has created an annual event called City Year Career Day in which these young professionals receive training to help them with the next steps of their career. This puts these giving students on the right path in terms of the next steps in their professional lives.
City Year Detroit corps members receive resume reviews, get trips from Comcast executives, receive networking and social-media skills training and participate in mock job interviews with top-notch human-resource professionals.
This year, more than 60 City Year Detroit corps members participate in the event, which was held recently at Comcast's Plymouth headquarters. They also received support from Craig D'Agostini, vice president, external affairs, Comcast and inspiration from Jeanette Pierce, founder of the Detroit Experience Factory.