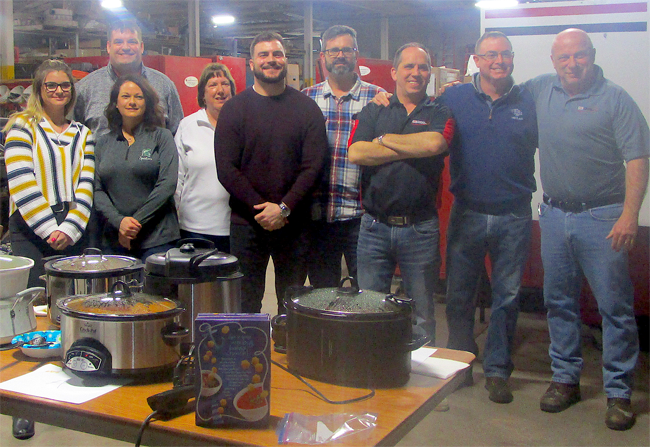 Most days, the staff at Progressive Mechanical in Ferndale are quoting bids in the office or out in the field, putting together mechanical processing and fire-protection systems for companies of all shapes and sizes.
Recently, however, they came together at their headquarters for a serious cause: They wanted to know which employee could produce the best chili.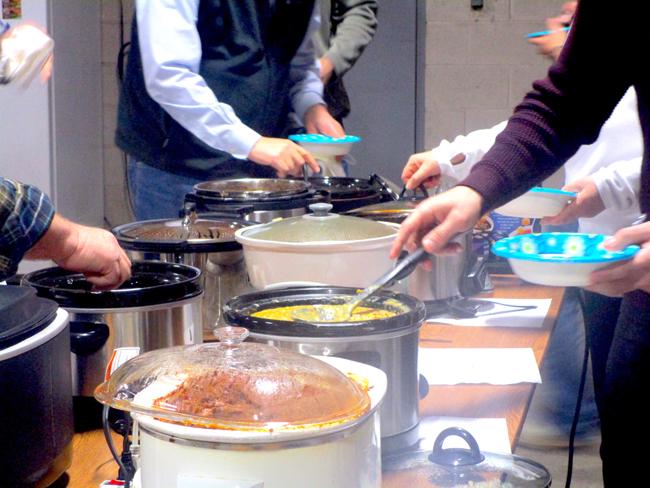 The annual Progressive Mechanical chili cook-off took place "in a spirit of four-alarm fellowship," according to people on the scene. This family owned business may be good-natured in general, but they definitely had a strong competition going when it comes to chili.
The chili cook-off started with an idea from Vice President Charly Hosler. He wanted to create a way to adapt the competitive spirit of the company's employees to build community and camaraderie among the many kinds of employees who work there.
Each year, it gets bigger and the chili dishes get more ambitious, according to company officials. Last year, eight contestants from the company's Ferndale and Mount Clemens offices vied for the coveted trophy that sits on Charly's desk.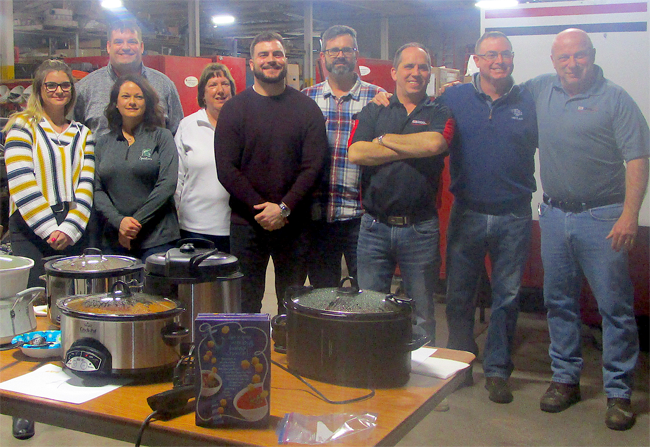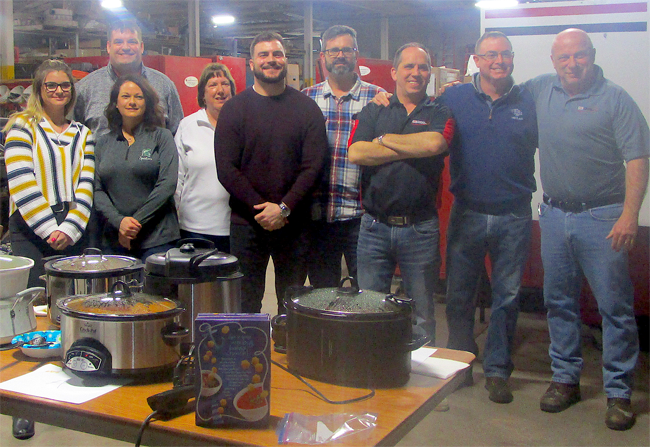 In the end, the event went off without any airing of grievances and everyone had a good time. Corey Lindros took home the trophy and everyone had a good amount of fun, conversation and camaraderie at Progressive Mechanical's warehouse.
Progressive Mechanical Inc. is a full-service mechanical, plumbing, process piping and fire protection contractor specializing in the design, fabrication and installation of mechanical processing and fire protection systems for industrial, commercial, institutional and municipal markets.