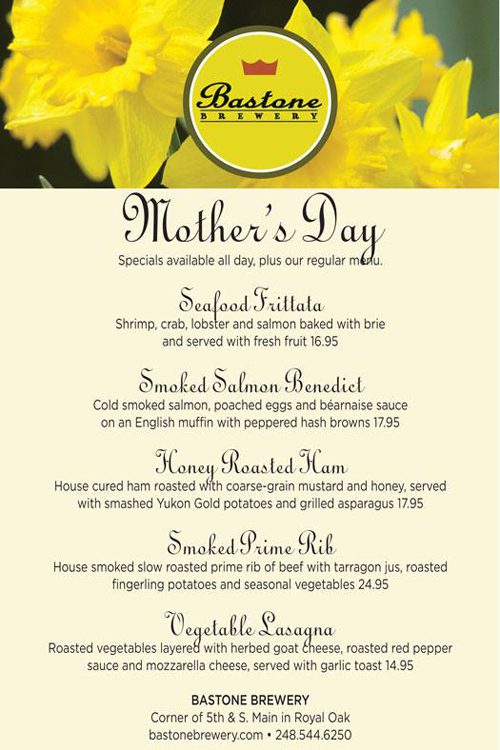 If you know what's good for you, you're aware that Sunday marks one of the most important holidays of the calendar year: Mother's Day.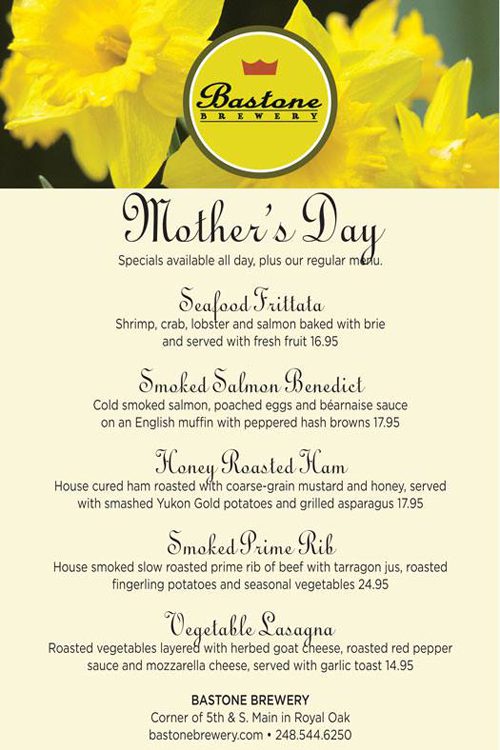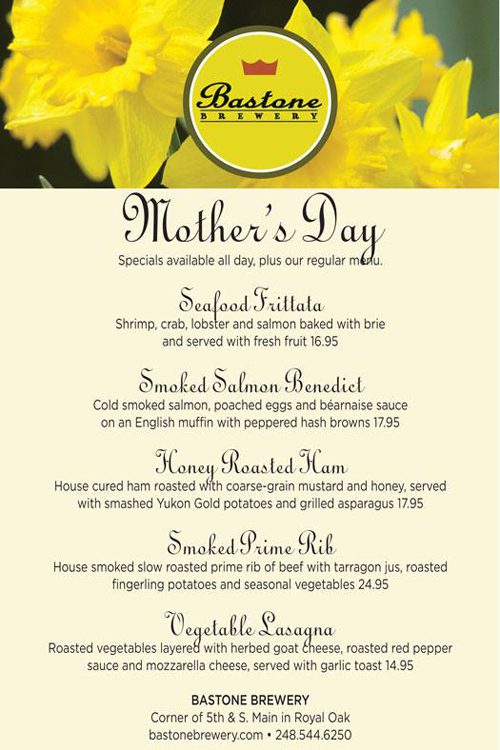 Every business can benefit from not only honoring mothers (this day and every day) but also understanding the financial aspects of the day. People are going to buy stuff – they might as well buy your stuff. Or eat at your place. Or use your services. You get our drift.
Although spending is said to be slightly down this year, there is still a lot of spending going on for Mom. According to the National Retail Federation, total U.S. spending is expected to reach $19.9 billion this year. The average American will spend $162.94 on mom this year, down from a survey high of $168.94 last year.
"As one of the most universally celebrated holidays, retailers will take this opportunity to attract Mother's Day shoppers with promotions on ladies apparel items, health and beauty products, jewelry and even restaurant options," NRF President and CEO Matthew Shay said in a statement. "Now fully into spring, retailers are hoping consumer sentiment and spending intentions continue to grow as we round out one of the busiest retail seasons of the year and prepare for summer."
Most consumers will acknowledge that appreciation with a greeting card (81.3 percent), though it appears her loved ones will also look for special gifts. Two-thirds (66.6 percent) of those celebrating will buy mom her favorite flowers, spending a total of $2.3 billion, and 33.5 percent will look for spring sweaters and blouses, spending a total of $1.7 billion on apparel and accessory items. Mom's loved ones will also buy books and CDs ($480 million), housewares or gardening tools ($812 million), personal experience gifts like a day at the spa ($1.5 billion), jewelry ($3.6 billion), and special outings like brunch or dinner ($3.8 billion).
Most shoppers will head to specialty stores to find gifts (33.5 percent), but others will shop at department stores (32.4 percent), discount stores (24 percent), and online (29 percent).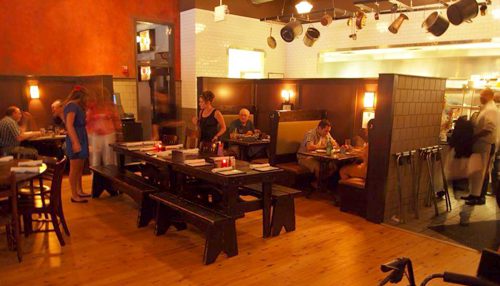 Locally, Mother's Day will be hopping – literally. Royal Oak's Bastone Brewery at 419 S. Main Street has put together a selection of five mouth-watering dishes sure to delight the whole family. And, of course, you can partner these dishes with its fab beer. (Next week is American Craft Beer Week, remember? Bastone does have award-winning craft beers Sunday and every day.)
The menu will include: a Honey Roasted Ham served with grilled in-season asparagus and Yukon gold potatoes; house-smoked Prime Rib with fingerling potatoes; Smoked Salmon Benedict with Bernaise sauce and peppered hash browns or a Seafood Fritatta filled with shrimp, lobster, crab and salmon as well as brie, served with fresh fruit. Or try the roasted vegetable lasagna, layered with herbed goat cheeses and roasted red pepper sauce.
Can't wait? Try making the Seafood Frittata for mom. She'll approve, we believe.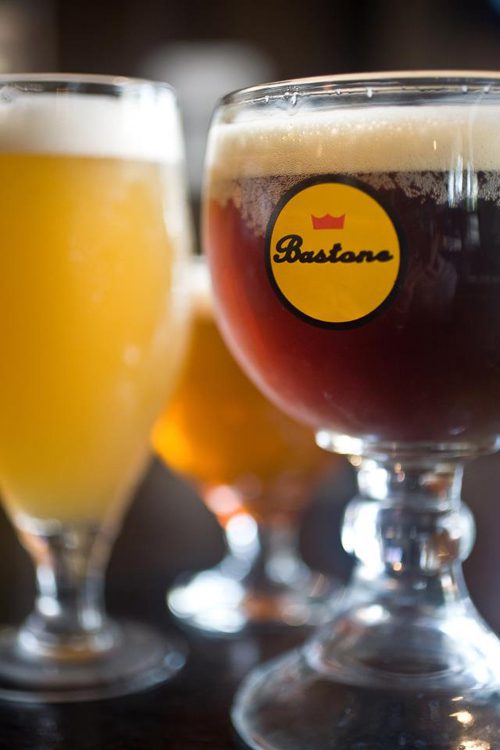 Seafood Frittata
Recipe courtesy of Executive Chef Robert Young, Bastone Brewery
8. oz cooked lobster
8 oz cooked crab meat (canned or fresh)
8 oz salmon (either smoked or fresh will work)
4 oz shrimp (cooked and tails removed)
16 whole eggs
1 pint heavy cream
8 oz Brie
Preheat oven to 325°
Break eggs and mix with heavy cream and season with salt and pepper Mix all ingredients with egg mixture Pour into a pan that has been coated with oil to prevent sticking Break up Brie and dot around the mixture Bake covered for 45 minutes Serve with a side of fresh fruit