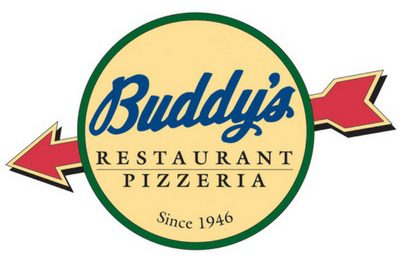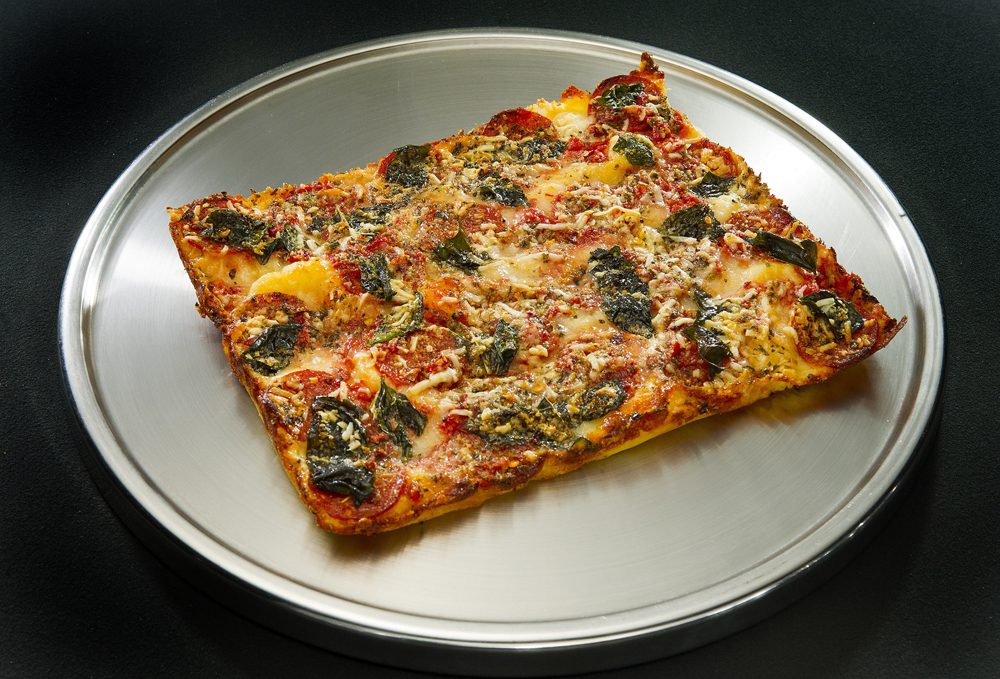 Buddy's Pizza, which started in 1946, is considered the birthplace of the original Detroit-style square pizza. Now, the beloved Michigan-based restaurant chain is getting accolades for another kind of food sensation – its gluten-free pizza.
Recently, Buddy's Pizza received national recognition for crafting the fifth best gluten-free pizza by the USA Today's 10 Best competition. The contest provided an opportunity for gluten-free fans to voice their opinions on the nation's best gluten-free pizza, and Detroit pie-lovers spoke up.
While restaurants continue to become increasingly aware of gluten-free preparation and prevention processes, Buddy's has worked with metro Detroit organizations like the Tri-County Celiac Support Group and St. Joseph Mercy Hospital for more than 10 years to develop the perfect gluten-free pie and to ensure that all locations are preparing gluten-free products in a gluten-free setting.
"Pizza should be for everyone and we take pride in making sure Detroit's number one pizza is available for evolving dietary restrictions and preferences," said Wes Pikula, Buddy's Pizza chief operations officer. "Thanks to our partnership with the TCCSG and tips from St. Joe Mercy Hospital, we've been able to consistently create a true gluten-free pie that patrons enjoy."
Popular pizza
Due to the popularity of the pie in the gluten-free community, Buddy's creates nearly 1,000 gluten-free pizzas each week.
Buddy's chefs and management team ensure all staff are adequately trained to operate within gluten-free workspaces. Per health standards shared by TCCSG and St. Joe Mercy Hospital, Buddy's dedicates specific preparation time and materials to ensure gluten contamination does not occur by using specific tools designated for gluten-free preparation, such as pie cutters, ovens and more.
Buddy's continued its support of the TCCSG August 11 by donating gluten-free pizzas to the group's annual gluten-free picnic, hosted at Heritage Park in Farmington Hills. The group aims to act as a support resource for all persons diagnosed with Celiac Disease and/or Dermatitis Herpetiformis or those with a gluten intolerance and to educate the community on the gluten free diet needed to support a person diagnosed with one of these conditions.
Gluten-free pizzas are available at all 12 Buddy's Pizza's restaurants throughout southeast Michigan.