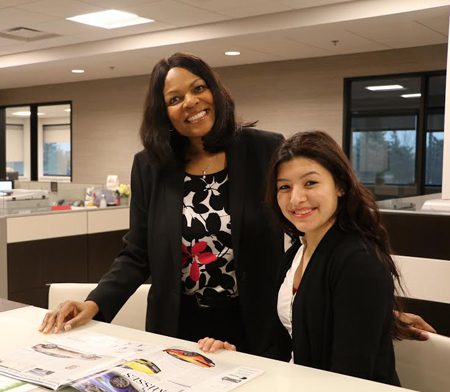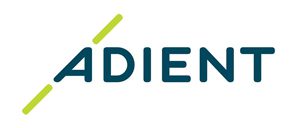 When a company sees a need for a new product or service, it goes about the business of fulfilling that need in a way that helps its own bottom line and its customers.
So what should a company do when they see a need in its local community? If you're automotive-seating giant Adient, you create a program that boosts workforce talent and bridges the gap between high school and the workplace.
Recently, Adient began employing four students from Detroit Cristo Rey, a high school dedicated to providing exemplary education to students from Southwest Detroit. Adient joined the Detroit Cristo Rey work program in 2011. The students spend one day a week at Adient, totaling the work of one paid employee. In this apprentice-like environment, they gain actual business experience and self-confidence. In addition, the money earned goes toward their tuition at Detroit Cristo Rey.
Adient was created in 2016 when Johnson Controls' automotive seating business was spun off as an independent company. The company will move its global headquarters to Detroit in 2019.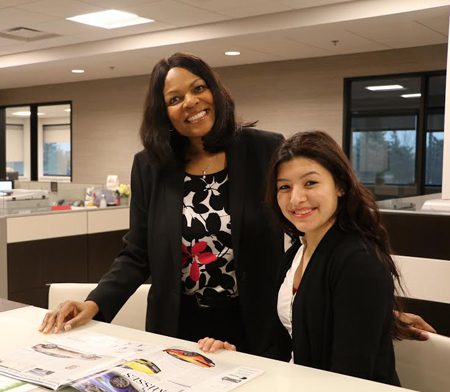 "This is one of our best outreach programs," says Rochelle Hunter, community relations manager for Adient. "It empowers young people by introducing them to high level executives, giving them exposure to the workforce, encouraging them to continue their education and by supporting their life beyond high school."
Students go through one month of training, provided by the school, in the summer where they develop computer, social and business skills. Based on their performance, they are placed in a position. Adient student-workers assist in several different departments including accounting, human resources and engineering. Students are given new assignments each week and are provided with the same tools as regular employees.
At the end of the year, students have the option to stay with their current company or move on to another organization. Neidy Jimenez, a junior at Detroit Cristo Rey, has been working for Adient for three years.
"Working for Adient has been a good learning experience for me," says Jimenez. "I enjoy the people I work with, the environment and especially, my mentors. Seeing strong, independent women in the work place has set a positive example in my life."
Four Adient employees are assigned to each student. The first is a direct manager and the other three are mentors. Hunter has been one of Jimenez's mentors for three years.
"I enjoy mentoring young people," says Hunter. "Neidy and I talk about work, but we also talk about challenges she may be facing in her life, where she wants to go for college and how to further her development as an individual. I want her to know her opportunities are endless."
One hundred percent of Detroit Cristo Rey seniors get accepted into college. Eighty-five percent of those students go on to attend college.