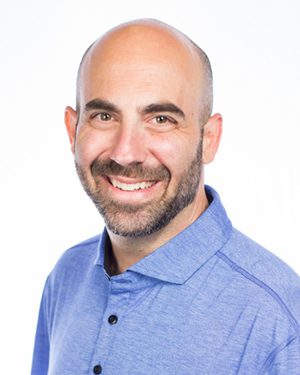 Employee Appreciation Day is Friday, March 2, and it is a great day to honor the efforts of a company's workforce in creating the success of an organization.
To that end, Cord Himelstein, vice president of marketing and communications for employee recognition, rewards and incentive provider HALO, put together a few tips for celebrating Employee Appreciation Day on the day as well as throughout the year.
• Offer employees a gift or handwritten card: Gifts and cards are always a welcome addition to any employee-focused celebration, but most importantly they should be personal, unique and impactful and tailored to an employee's personality and/or lifestyle. Handwritten notes go a long way in showing employees how valuable they are to an organization.
• Provide food: Food is the ideal equalizer, but companies don't have to limit it to ordering lunch. They can organize a potluck, arrange for a food truck, host a company picnic or take employees to a local restaurant on Employee Appreciation Day.
• Pick a charity and donate: Charitable projects bring everyone together in the spirit of giving. Organizations can partner with a local charity that resonates with the team by participating in a run or walk or organizing a clothing or food drive or other fundraising event.
• Involve senior leadership: Employees love to see upper management connect to their level. Arranging for senior leaders to be involved in Employee Appreciation Day celebrations is a great way to strengthen bonds within the organization.
• Don't forget to recognize virtual employees: Some employees might be working in different locations, so plan celebrations to ensure everyone can participate.