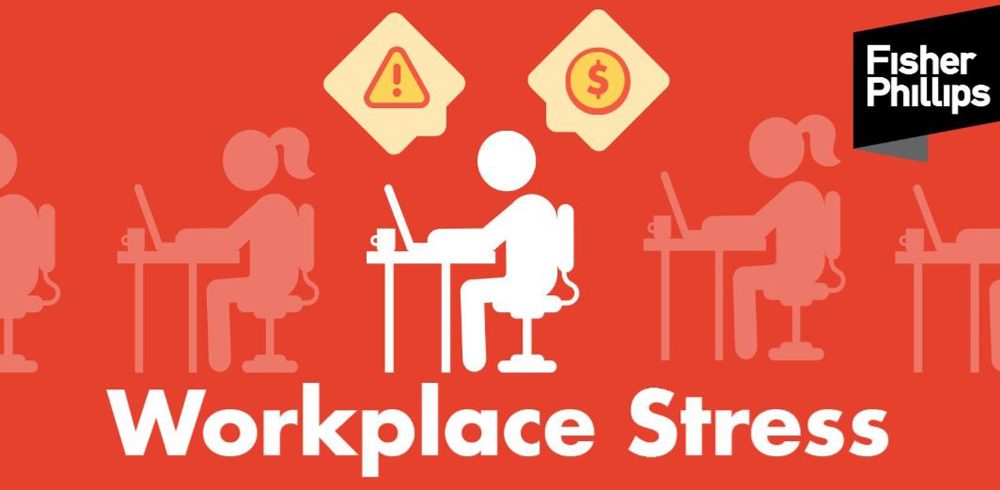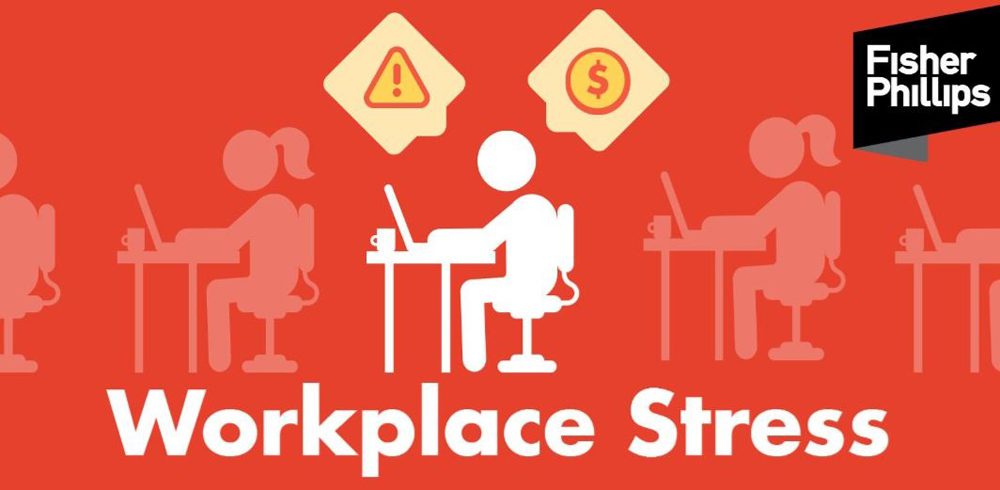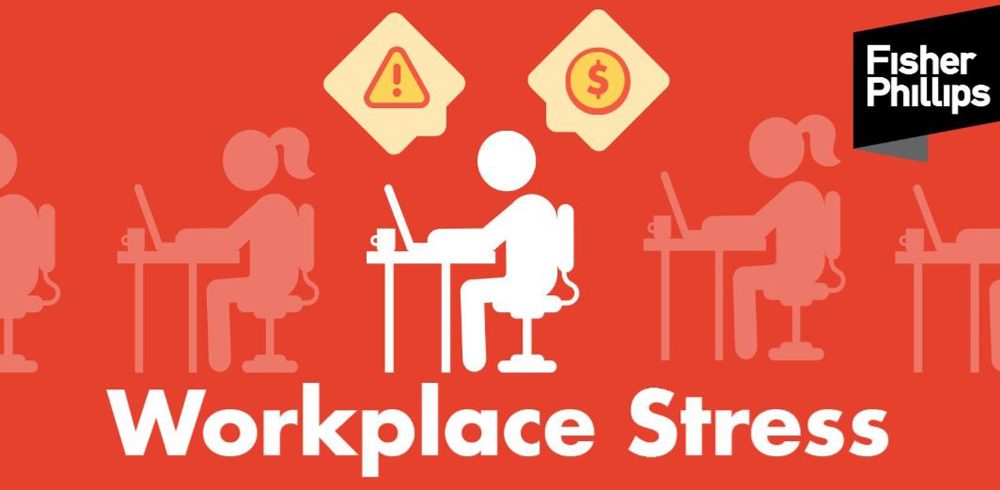 Not only can stress wreak havoc on workplace productivity, but it also can have long-term impact on employee health.
A 2015 study by researchers at Harvard Business School and Stanford University found that workplace stress is as bad for your health as secondhand smoke. The report compiled evidence from 228 other studies, and they found that high job demands increased the odds of having an illness diagnosed by a doctor by 35 percent. Long work hours increased the chances of early death by almost 20 percent.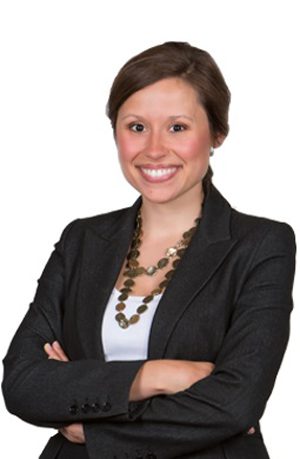 April is Stress Awareness Month, so it's a good time to help employees both during those days and throughout the year. Jaklyn Wrigley, an attorney with Fisher & Phillips, a national labor and employment law firm, has some tips on what employers can do to relieve both personal and employee work induced stress.
1. Be an early bird: Managing your day in advance will help alleviate added stress, for example, with deadlines or other daily demands. Take time in the morning for yourself – grab a coffee, catch up on the news, tune into your favorite podcast.
2. Set a good example: No matter what size your company is – large or small – leadership should work by example and convey to staff members that maintaining a positive attitude, and good life, work balance of life is vital.
3. Take a few minutes each day to regroup, reflect and refresh: Stand up, keep active and take breaks. Often people find they are chained to their desks and buried in their computers – be mindful of this and take quick breaks. Work standing up, take a walk or get some sunshine. Many companies are designating zen-like spaces for their employees to use for private time. Encourage use of this space and breaks from technology.
4. Encourage camaraderie: Team building can be quite rewarding and increase productivity. Employees spend a lot of time with their coworkers. From bowling leagues to Fun Friday hour, setting aside time each week for employees to come together in a common area is a great morale booster for the entire office.