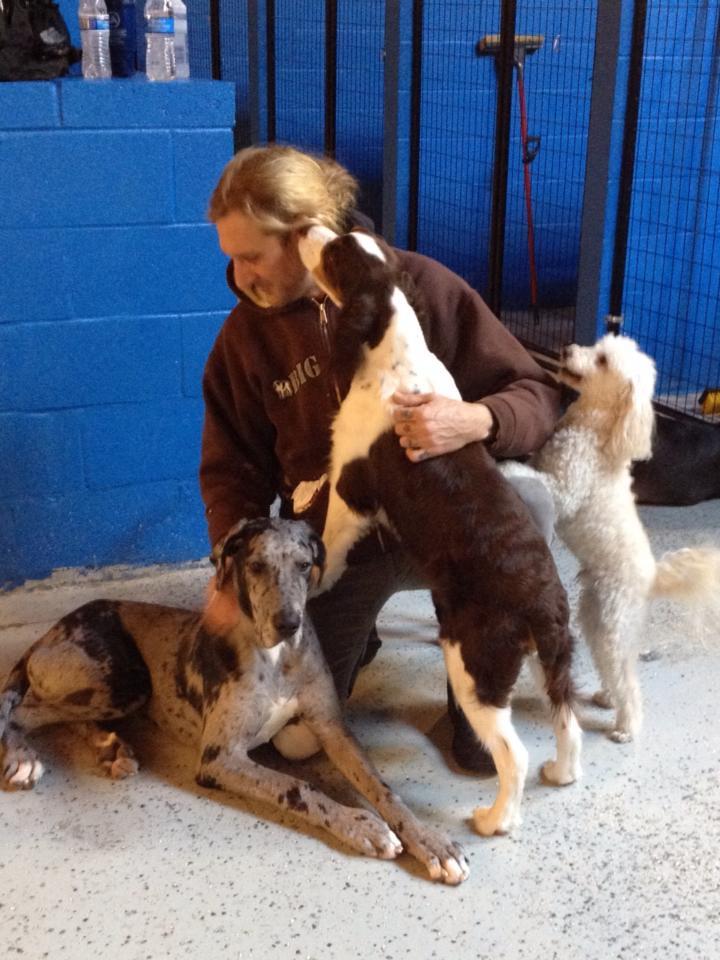 Craig Poisson has lived the rock-star life: Traveling across the country, staying up all night and demanding all of the red M&Ms be removed from his dressing room.
Well, we're kidding about that last one. But Poisson did play in the Trash Brats and other popular bands during his time as a rock star.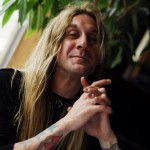 These days, Poisson stays a little closer to home. He is the owner of Lucky Dog Daycare and Boarding in Garden City, Mich. They do everything at his doggie day care from nail trims to ear cleaning to Home Again microchips.
We offer daycare, boarding, grooming, training and self -service dog wash tubs! Been doing this for more than a decade, Poisson said.
According to his friends, Poisson is a little bit of everything: Daycare owner, kennel attendant, and a cat, dog and sometimes even a people rescuer. At Lucky Dog Daycare and Boarding, you will find him up front greeting clients and their pets or in the back supervising in the play rooms. He is always happy to see his canine friends for a play date or share his words of wisdom on training and behavior with anyone who asks. He also is a lover of cats and shares his home with three furry felines.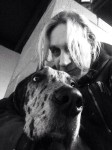 These days, you can find occasional YouTube films featuring his musical stylings, which lean toward David Lee Roth, Kiss, The Kinks and the like. Once in a while, he might add some color commentary on Facebook for friends. Otherwise, only his long hair is a hint of his musical past.
After constant touring more than 13 years, I gave up the rock-star dream and started my own business. These days musically I will just play shows for fun, whether it's playing drums, singing or playing piano. I might play three shows a year. My life has officially gone to the dogs, Poisson said.