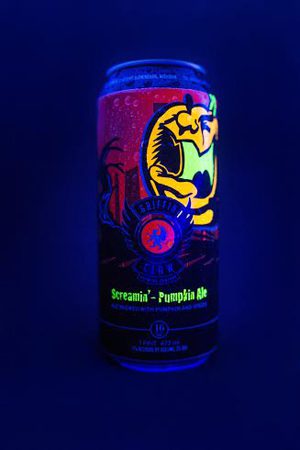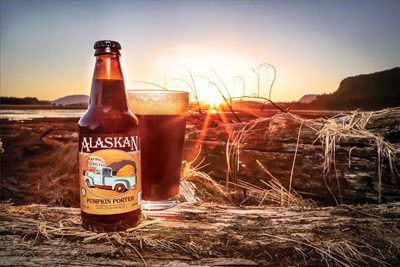 If you look onto the shelves of your neighborhood beverage store, you will notice a huge trend showing up just in time for Michigan's cooler temperatures: harvest, Octoberfest and flavored beers, ciders and wines.
Hard cider (which is a form of sparkling wine, really) as well as craft beers are growing rapidly as companies large and small expand their portfolios of the tasty stuff. Michigan is a prime territory for this development as we are both experimental in what we'll try and we have the audience for fruit-flavored or savory alcoholic beverages, local distributors say.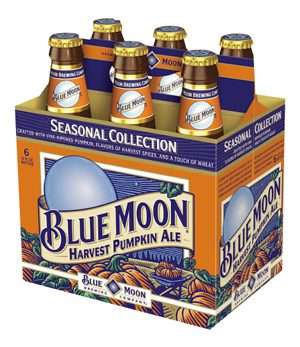 Powers Distributing Co. in Lake Orion says it has has already begun delivering the flavors of fall in the form of craft beverages to  stores and restaurants across Oakland and Macomb counties. From Michigan-made craft ciders to traditional Marzen beers ready for Oktoberfest, to the pumpkin ales that call forth the harvest season, it's a busy time of year for the beer and beverage industry.
"What's happening in (flavored seasonal wines and hard ciders) is what happened to craft beer over the past 10 to 20 years, said Ron Runestad, cicerone with Powers Distributing. "Cider is still in the beginning stages and is gaining momentum quickly. People are becoming accustomed to looking for new flavors and trying different brands. It's bringing some interesting new products to the table."
He attributes the popularity and increasing availability of craft ciders to both Michigan's thriving apple culture and the nature of ciders as an often gluten-free option. Runestad recommends Vander Mill, a brand out of Spring Lake, Mich. One new and well received flavor is Totally Roasted – it is a cinnamon and pecan cider that will woo anyone who is interested in trying something different for the fall. It also just released 16-ounce cans of its Ginger Peach cider.
For those looking for a beer option, Sam Adams Octoberfest is the best-selling fall beer in the United States. It's a great choice for those seeking truly traditional Marzen style beers, as are Hacker Pschorr and Paulaner. It is an amber lager that finishes crisp and clean with a darker roasted malt. It's a little sweeter, a little higher in alcohol content.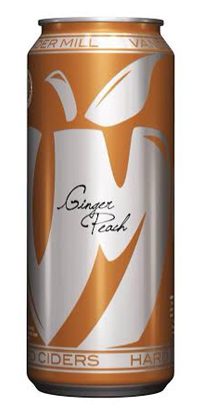 Newer Oktoberfest options not to miss include Cheyboygan Oktoberfest and Brooklyn Brewing Co. Oktoberfest. The former offers a more traditional German style, while Brooklyn gives the Marzen an American spin with more hops. They all pair well with fall foods – heartier soups, stews and chilis – making these ideal options for a tailgate or campfire.
Powers Distributing also recommends people stock up on pumpkin ale for those fall events and Halloween parties – before its too late, noted Marketing Director Jeff Bright of Powers Distributing. From gold standards like Griffin Claw Brewing Company's new-to-cans Screamin' Pumpkin Ale and Brooklyn's Post Road, which is chock full of more than 300 pounds of pumpkin per batch, to innovative newcomers like Alaskan Brewing Co.'s Pumpkin Porter with subtle coffee and chocolate notes, the options keep growing.
Background: Powers Distributing was established in 1939 and is currently owned and operated by company co-presidents Robert and Gerald Powers. Powers Distributing has more than 200 employees and 45 trucks managing 85 brands through 30 different supplier relationships across Oakland and Macomb Counties.