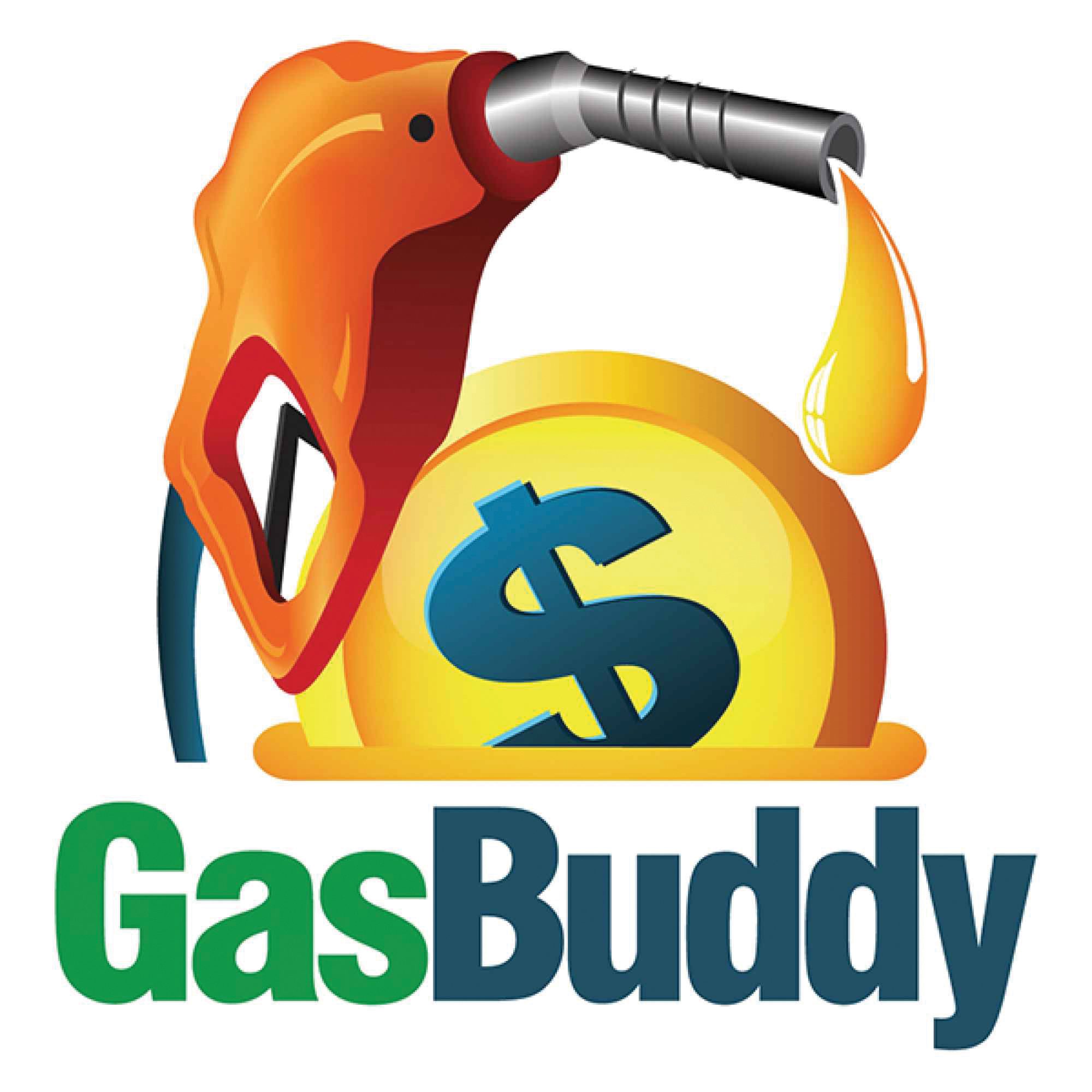 The fall holiday season has some of the busiest vehicle travel days of the year. And with gas prices – averaging $2.19 a gallon nationally on Nov. 13 – the lowest in nearly a decade, the choice to hit the road to visit family and friends looks even better.
The U.S. Department of Transportation tells us that the average Thanksgiving long-distance trip length is 214 miles, compared with 275 miles over the Christmas/New Year's holiday. That's a lot of road time. If you're like me, you'll want to get the most out of your tank of gas. In my case it's stretching it as far as possible and hoping that gas station will pop up. Sometimes it doesn't.  Those days are over. One of the many apps making it easy to know station locations – and their pump prices – on your trip is GasBuddy, www.gasbuddy.com. Handy car provider zipcar.com recommended it on their site and it looks good.
It even does price comparisons, so you can really get the most out of your wallet.
AAA reports that the low prices are a result of less demand, less costly crude and "a switch to cheaper-to-produce winter-blend gasoline." The slight increases in price seen this fall are due to the refinery maintenance schedule at this time of year, they say. At any rate it looks good. "The market's current oversupply is expected to keep prices relatively low, and barring any unexpected price spikes, consumers should continue to experience significant yearly savings at the pump approaching the end of the year," AAA says.
So enjoy while it's low – but try gasbuddy or another app to keep track of prices and stations. Happy trails.