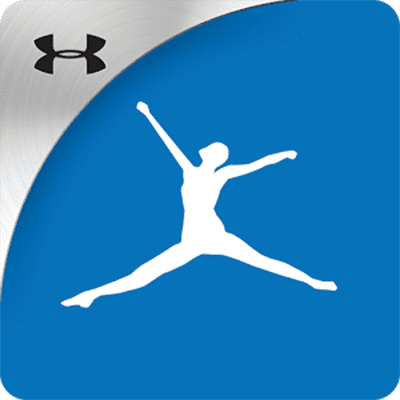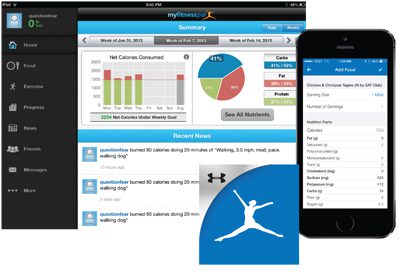 The decision is made. From now on it will be almond milk creamer in my coffee. It has the least calories, compared with popular brands of coconut creamer and soy creamer. Almond creamer has half the calories of coconut and a quarter of the calories of soy. Considering all the coffee-driven workers and workplaces out there, this is a healthy consideration.
MyFitnessPal Inc. presents the details on a searchable list of more than 1 million foods, brands included, on their website www.myfitnesspal.com. And that list is growing daily. One of my co-workers recommended it and I am quickly finding it helpful. Best of all, it's free. Their app for Android and IOS devices lets you compare everything on the go – and it integrates with FitBit devices.
But it's not all about what you eat. The site also looks at numerous exercise activities and individual exercises to examine calories burned. Putting the food and exercise together is a double system geared to reduce weight, if that is what you are after. However, calorie counting is not the whole picture of what food does to your body. There is much more to consider.  I'm certainly no expert, but proteins, fats, carbs, fiber, hormones and additives; and activities, habits, culture, environment and faith all play a part in healthy lifestyles. An obsession with calories alone just doesn't do it.
According to the MyFitnessPal site, keeping track of your diet and exercise is a key factor in the success of your weight or fitness endeavor. It makes it easy to record what you eat and what you do. Its free membership tracks your history, making it easy to add or delete foods from your diet depending on the outcome. You can create your personal food database, adding your own foods or recipes at will. You can also get support and motivation from discussion forums, or share tips. The site also supports popular weight loss and fitness diets.
OK, now let's look at chocolate. Well, maybe not.