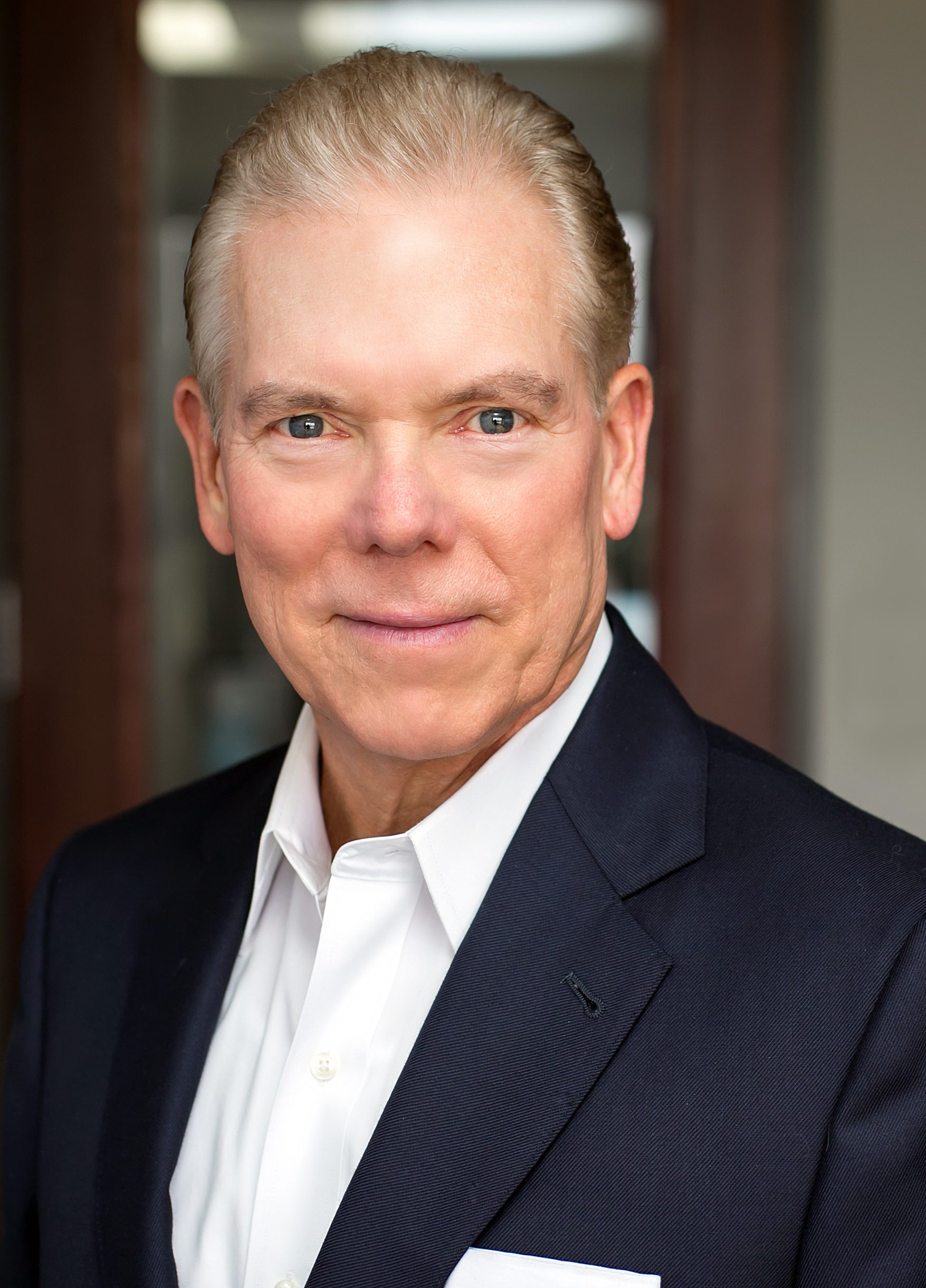 Ross Mortgage Corporation, a full-service residential mortgage lender, announced the launch of its new Guaranteed Pre-Approval program, which turns a client's offer to purchase into a pure, one-of-a-kind cash offer. Tim Ross, CEO of Ross Mortgage Corporation, made the announcement.
"In today's unparalleled seller's market, home buyers need a way to stand out from the competition," said Ross. "A Guaranteed Pre-Approval from Ross Mortgage does just that for our home buyers. The program ensures that sellers who receive offers to purchase from Ross-backed buyers enjoy a timely, guaranteed closing."
A Guaranteed Pre-Approval is a commitment to lend. It starts with a Ross Mortgage underwriter reviewing a potential home buyer's income, assets and credit, and approving them for the right sales price and loan amount. Ross Mortgage verifies the client's creditworthiness and approves the funds, so the seller can accept the offer with full confidence of getting the deal done. If Ross can't close the mortgage, the company will pay the seller $1,000.
"I was getting frustrated making a competitive offer when many desirable homes were going to full cash offers, in sometimes less than one day," said Keith Rohrer, a recent Ross Mortgage client. "Leveraging the Guaranteed Pre-Approval Program was a game-changer for my home buying experience, allowing me to put together a more desirable offer within my budget. The offer was accepted and closed quickly without complications."
This innovative new program by Ross Mortgage is the first of its kind in Michigan. The Guaranteed Pre-Approval couldn't be timelier for Metro Detroit home buyers as home prices soar and bidding wars are becoming the norm. Ross Mortgage is licensed to operate in 14 states through a network of offices located across the Eastern United States. For more information, visit our Guaranteed Pre-Approval page.