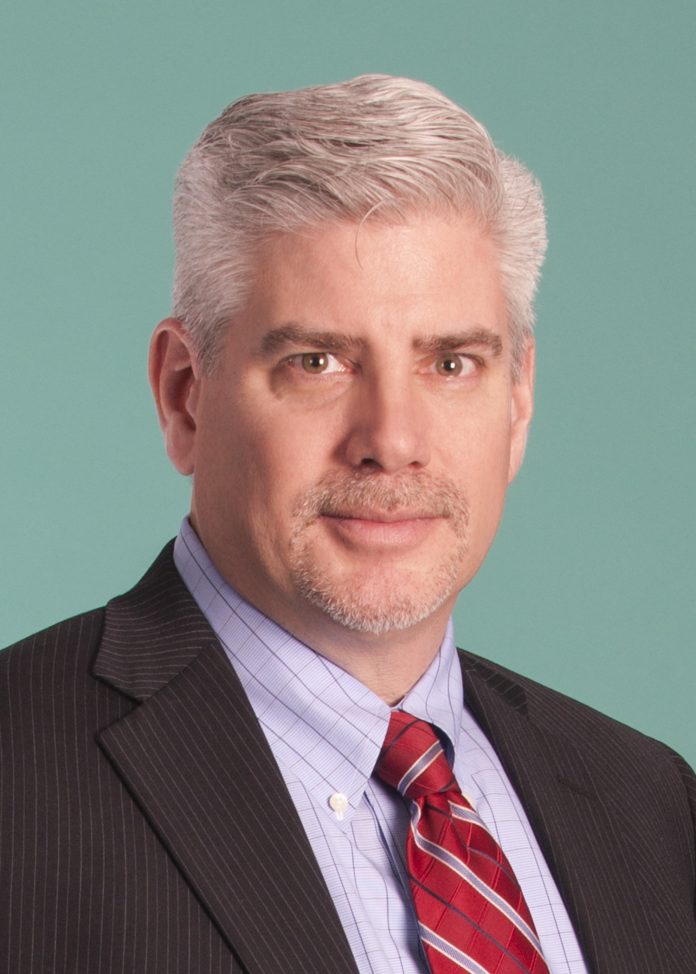 Bodman PLC is pleased to announce that Jonathan P. Burleigh, a member of the firm based in the Troy, Michigan office, has been appointed treasurer of the board of directors of Lighthouse MI.
Burleigh, who has served on the board since 2017, was also appointed to the board's Executive Committee. He will continue his service as chair of the organization's Emergency Food Distribution and Emergency Shelter Task Force.
Based in Pontiac, Michigan, Lighthouse MI was established in 2019 when Lighthouse of Oakland County (LOC) and South Oakland Shelter (SOS) combined forces and merged agencies. LOC was founded in 1972 and started with a group of volunteers who provided food and clothing from the back door of a local church. SOS was established in 1985 by seven religious congregations in Oakland County. Lighthouse MI leverages the best of both predecessor agencies, providing families and individuals in need with direct services, financial assistance, and stability and housing programs that develop and support self-sufficiency.
Burleigh is a founding member and the current chair of Bodman's Enterprise Procurement Group (EPG). His legal practice is focused on helping corporate clients increase efficiency, reduce risk, and reduced legal spend in the commercial contracting and transactional space. He and his EPG team represent clients in a broad range of industries including financial services, automotive, specialty manufacturing, pharmaceuticals, professional services, and many others. He is a member of the Institute for Supply Management Southeast Michigan, the Oakland County Bar Association, and the Business Law, Information Technology Law, and Intellectual Property Law sections of the State Bar of Michigan
Burleigh is a magna cum laude graduate of the University of Detroit Mercy law School. He has been recognized by DBusiness magazine as "Top Lawyer" for Commercial Law.
ABOUT BODMAN
Bodman PLC is one of the Midwest's leading business law firms, providing counsel to many of the region's most successful companies and individuals on a broad range of issues. Deeply rooted in the communities they serve, Bodman lawyers provide clients with the personal attention of a small firm combined with the talent and knowledge expected of the nation's leading attorneys. To learn more, visit www.bodmanlaw.com.