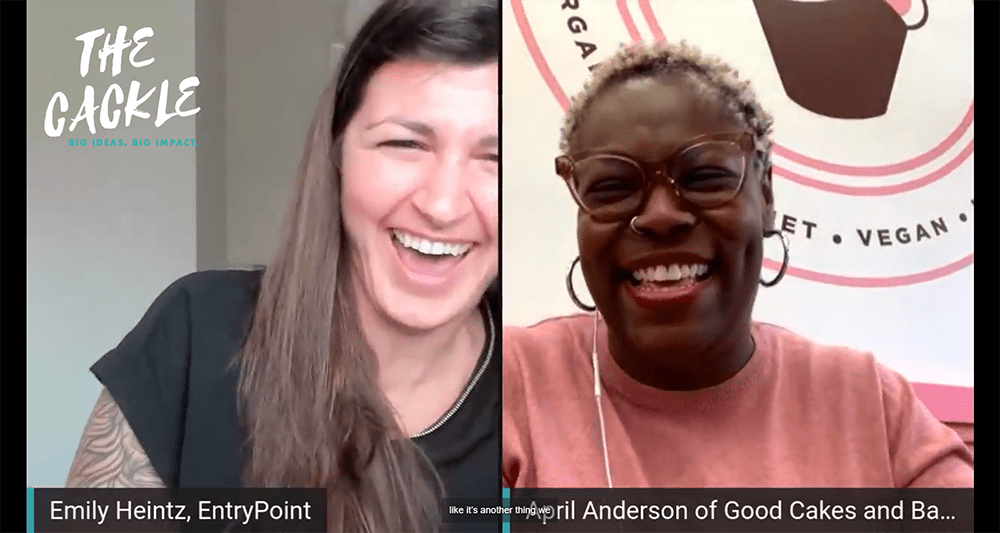 ANN ARBOR – EntryPoint, a nonprofit research institution that delivers comprehensive research insights and implements effective data-driven programs to promote entrepreneurship across the Midwest, today announced its now accepting applications for The Cackle: Special Edition Celebrating Midwest Small Businesses.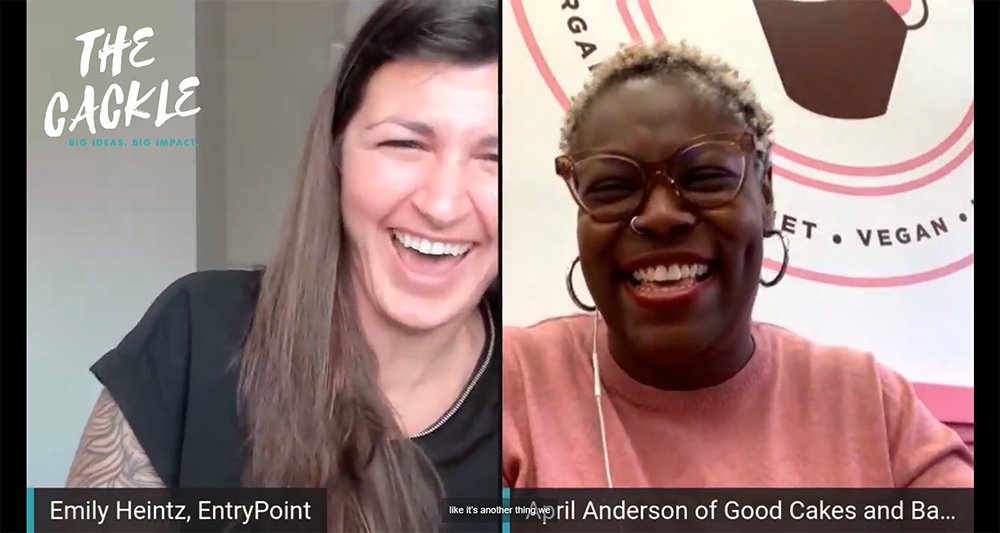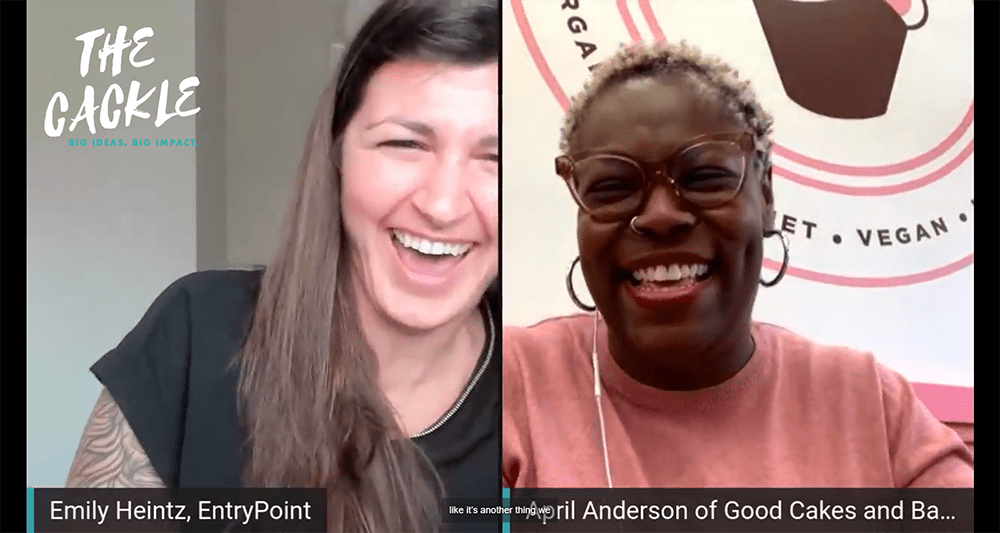 Midwest small business owners are encouraged to apply or community members can nominate their favorite local business to be featured on the livestream. The special edition will air live every Monday as an expansion of The Cackle starting July 26, at 10:30 a.m. EST on the EntryPoint Facebook, LinkedIn, and Twitter handles (@EntryPointMI) until September 13. Applications will be accepted on a rolling basis.
"Small businesses are critical to the vibrancy and success of Midwest economies, underscoring the importance of shopping and doing business locally. In fact, 85% of Midwest businesses have less than 25 employees, and local businesses keep 35% more money in the local economy than chain retailers. We want to shine a light on these small businesses and let them know how much we appreciate all that they do to create the foundation of our local communities," said EntryPoint Founder and Managing Director, Emily Heintz. "This special edition of The Cackle is an opportunity to give back to the small business community after this challenging year."
Midwest-based small business owners with fewer than 25 employees can apply to be considered for the special edition. Community members can also nominate their favorite Midwest small business to be featured. A voting link will be shared weekly with viewers during the Monday livestream on the EntryPoint Facebook, Twitter and LinkedIn pages. The voting link will allow viewers to select one of the businesses featured that week to receive $1,000 to aid in their economic recovery and celebrate their hard work.
Support for The Cackle: Special Edition Celebrating Midwest Small Businesses is generously provided by DTE Energy Foundation, Jobs Ohio, Lightship Capital and other prominent community organizations from across the Midwest.
The Cackle is EntryPoint's weekly livestream interview series that highlights small businesses, startups and people having an impact on communities across the Midwest. Each episode reaches over 2,000 people. In nearly 100 episodes, EntryPoint has explored a wide range of topics relating to the vibrancy of local economies, including entrepreneurial journeys, economic trends, the challenges small businesses and startups face, and the importance of building a diverse and inclusive community.
Previously, EntryPoint hosted The Cackle: Special Edition Featuring the 2020 Midwest Shop Local Gift Guide that resulted in an estimated $61,755 in purchases from small businesses by visitors to the gift guide, and in less than a week, the special edition of The Cackle reached over 15,000 new potential customers. In total, the series was viewed by over 57,000 people.
To learn more about The Cackle and view upcoming episodes, please visit EntryPointMI.com/The-Cackle.