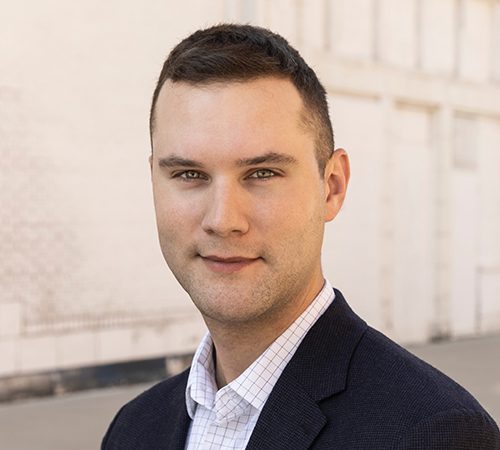 DETROIT — The Downtown Detroit Partnership (DDP) announced David Cowan as Chief Public Spaces Officer, a position in which he will manage DDP's six award-winning parks and public spaces.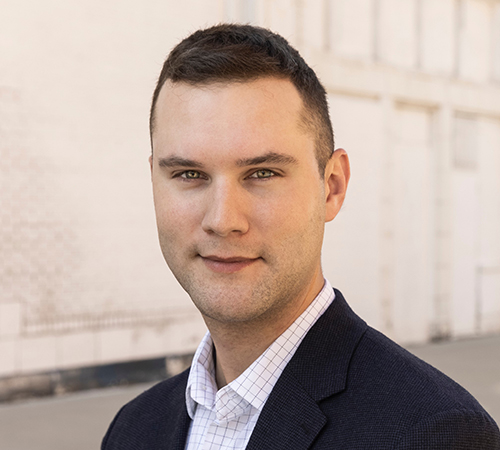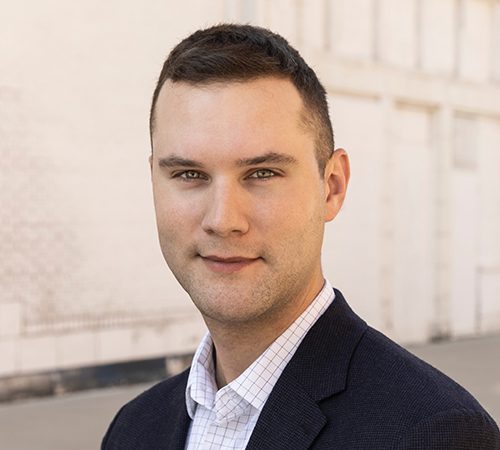 Cowan will be responsible for strategy implementation and management of critical business functionsacross DDP's network of spaces, including: Beacon Park, Cadillac Square, Campus Martius Park, Capitol Park, Grand Circus Park,and the Woodward Esplanade. One of his goals is to advance the work of creating and developing public spaces that ultimately transform communities and provide opportunities for civic engagement.
Cowan will lead DDP's public space efforts, while Robert F. Gregory, who previously held the role, will now focus on DDP's strategic priorities and investments and expand DDP's placemaking consulting practice and expertise locally, nationally and internationally.
"I have worked closely with David for many years, and he shares my long-held vision that by challenging the way we think about and use public space we can bring people together, connect communities and catalyze transformative economic development," said DDP's Senior Advisor Robert F. Gregory. "I am confident that David will continue to accelerate visionary work in the public space arena."
Cowan had been serving as DDP's Director of Public Spaces and Programming, a title he has held since joining DDP five years ago.
"David grew up in Northwest Detroit and at an early age developed an interest in – and a commitment to – creating a sense of community through public space management. He brings a unique perspective and a high degree of energy and enthusiasm to this role that will make our organization stronger, smarter, more creative and more innovative," DDP CEO Eric B. Larson said.
Cowan received his bachelor's degree from Wayne State University in Detroit and his master's degree from American University in Washington, DC.