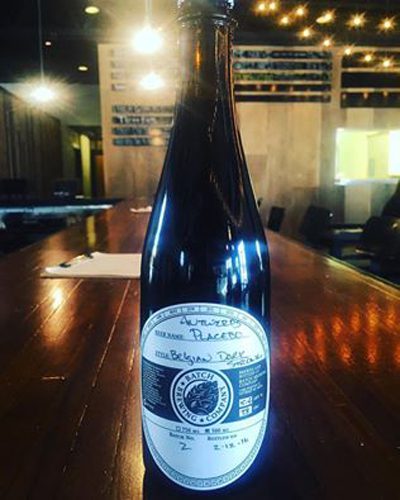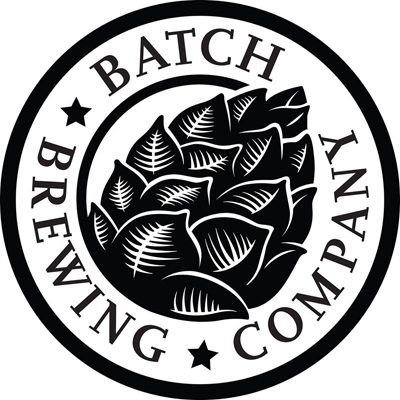 Something about Batch Brewing Company in Detroit makes anyone who visits there quickly enamored with the place, the people and its mission.
Perhaps it is the great beer names, including Twinkle Twinkle, Better Have My Honey and Souper Dooper. Maybe it is the warm environment where you can see your beer being made and enjoy it at communal tables. It could be the good nature of the owners, who won both the Comerica Hatch Detroit contest a few years back and the collective city all in one.
But one of the most notable efforts this Detroit-based business has is the Feelgood Tap. The idea behind this effort originally was to donate a percentage of the sales (usually about $2 per beer) from this tap to a local non-profit organization. Batch Brewing Company has raised thousands of dollars for groups across Detroit; right now, the partner is the Detroit Symphony Orchestra.
Recently, Batch Brewing Company announced the Feelgood Tap become a 501c3 nonprofit. What does that mean? Well, instead of one little brewery in Detroit raising money for nonprofits one glass at a time, any bar, restaurant, brewery, or winery can feature their own Feelgood Tap special and help fund the nonprofit community in the great State of Michigan.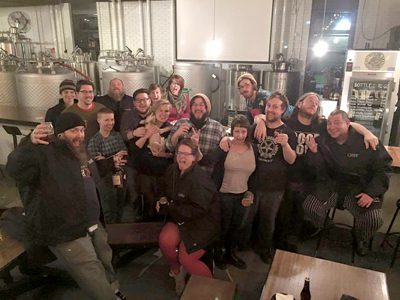 To boost the effort, Batch Brewing Company is holding a March 11 event as a fundraiser for the operational resources the nonprofit needs to get up and running. Tap handles, web designers, graphic artists, tshirt vendors are all involved; their products will be on sale during the event at Constant Velocity in Hamtramck, which is hosting the event.
According to Batch organizers, the Feelgood Tap 501(c)3 is going to have incredibly low overhead because its mission is to collect money and distribute it. Still, there's some hard costs that come with starting and running a nonprofit.
The event is free; Batch is asking people to sign up with a ticket to keep track of everyone attending. It also is accepting contributions throughout the process. Or try the beer at its Detroit location. Win-win-win. Click here to get tickets.