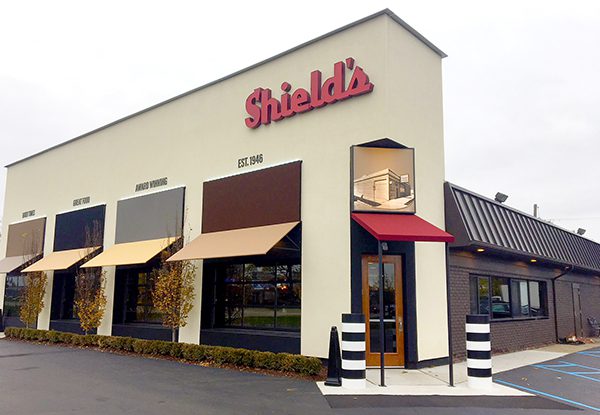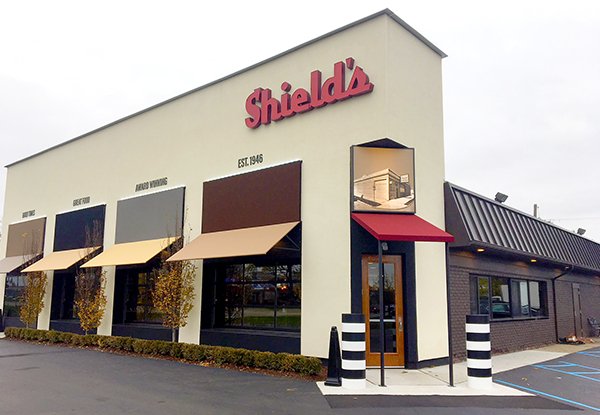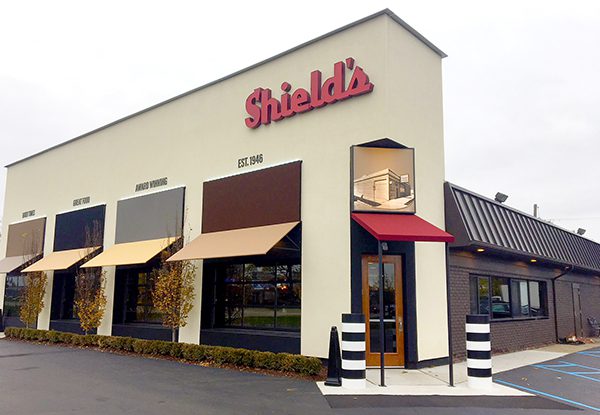 Brothers Paul and Peter Andoni are celebrating 30 years of ownership of Shield's Restaurant and Pizzeria in Troy.
To celebrate the anniversary, Shield's will offer 30% off any large pizza from Monday, March 14 through Thursday, March 17 all day long at the Troy location, 1476 W. Maple Road. This offer is valid for dine-in customers only; no coupons are accepted for this offer.
Shield's first opened in 1946 at Davison and Shield's streets in Detroit. The popular restaurant began serving delicious pizza in the 1960's. In 2021 the restaurant chain celebrated its 75th anniversary. Known for its award-winning pizza, Shield's is a pioneer in what has come to be known as The Detroit-Style Pizza.
"It's been an incredible ride the first 30 years, including the over $1 million renovation we did a few years back," said Paul Andoni. "When I look back, it's hard to fathom that 30 years passed so quickly. We have second and third generation families that still come to the restaurant for parties, celebrations, and to eat our delicious pizzas, salads, ribs, and other items. We have some staff members who have been with us from almost the very beginning. We've been blessed by our loyal customers and our hard-working staff."
For more information about Shield's, please visit www.shieldspizza.com or call Paul Andoni at 248/637-3131.